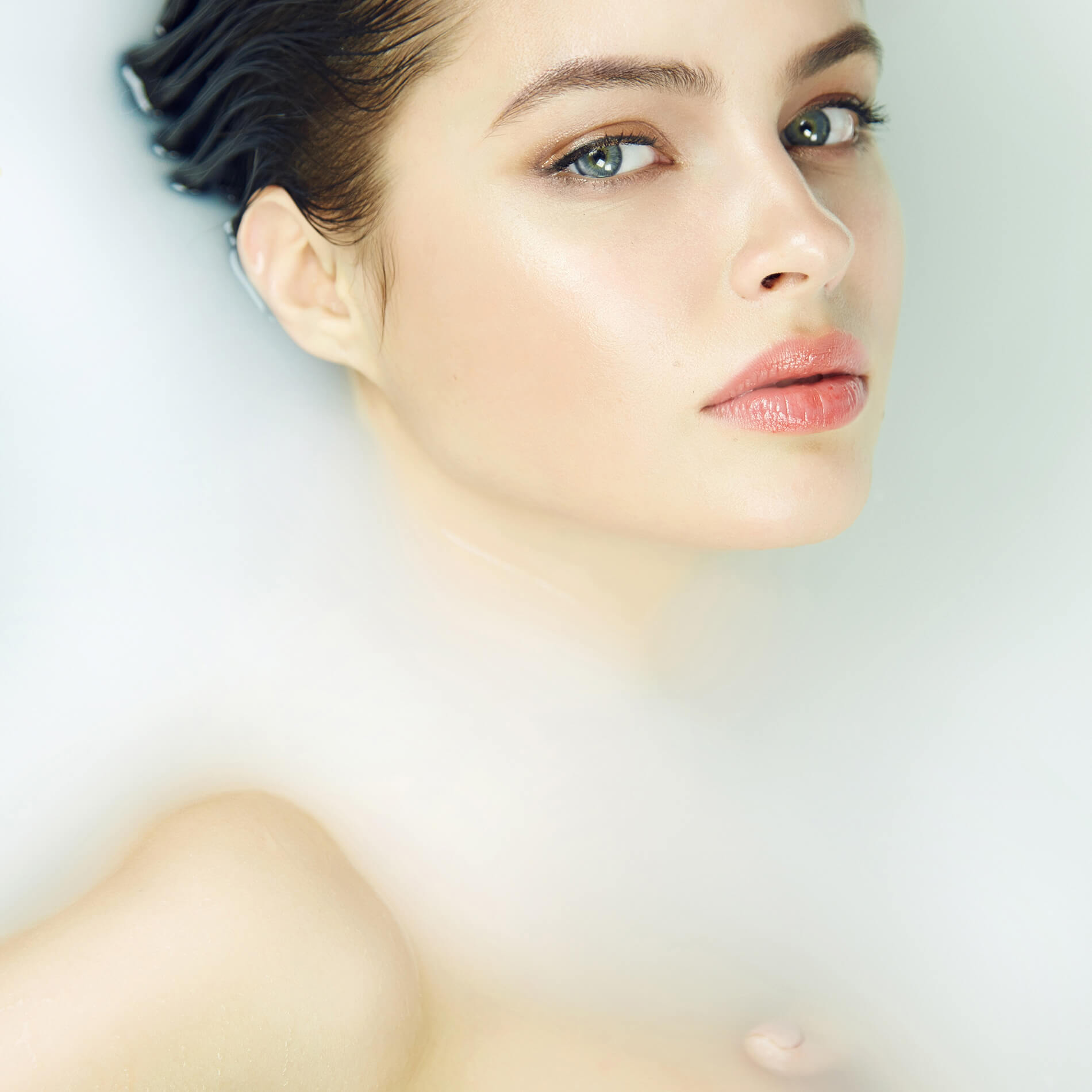 Revitalizing and Moisturizing Tired Skin
6 Organic Buys Detoxing Routine
Do you know what's in your cleanser or your concealer? Can you tell your rosehip oil from your mineral oil? Customer knowledge of what's actually inside beauty products is pretty limited, which is risky when you consider that skin absorbs everything you put on it – good and bad.
Sunscreen is non-negotiable — in daily life, but especially when you're half-naked and frolicking on the beach for hours at a time. Physical sunscreens that block UV rays with zinc oxide are your best bet for getting broad-spectrum protection without compromising the health of your skin.
Depending on your skin type, achieving a flawless, airbrushed base can prove a near impossible feat. Oily skin can cause patchiness, the wrong moisturiser can lead to the dreaded cake face and dry patches can appear without warning.
Not all mascaras are created equal however. You can't get the lashes of your dreams without the right tool, and it's especially important to take into consideration if you're after something specific from your mascara (I'm personally a volume kinda gal).

Experienced Physicians
Your health is your most important asset. You should entrust it only to the best professionals.

Personalized Treatment
Treatment choices perfectly match your goals of treatment complications with early intervention.

Quality and Safety
All team members at Medical Center have been trained thoroughly to assist in any situation.

Immediate Service
Your treatment plan is designed for steady progress, with every phase promptly implemented.
When you need your company to have a new website or if you venture on updating your old webpage with a new look and functionality, the choices are versatile. Assuming that you will go the easy way and choose a theme for your WordPress website.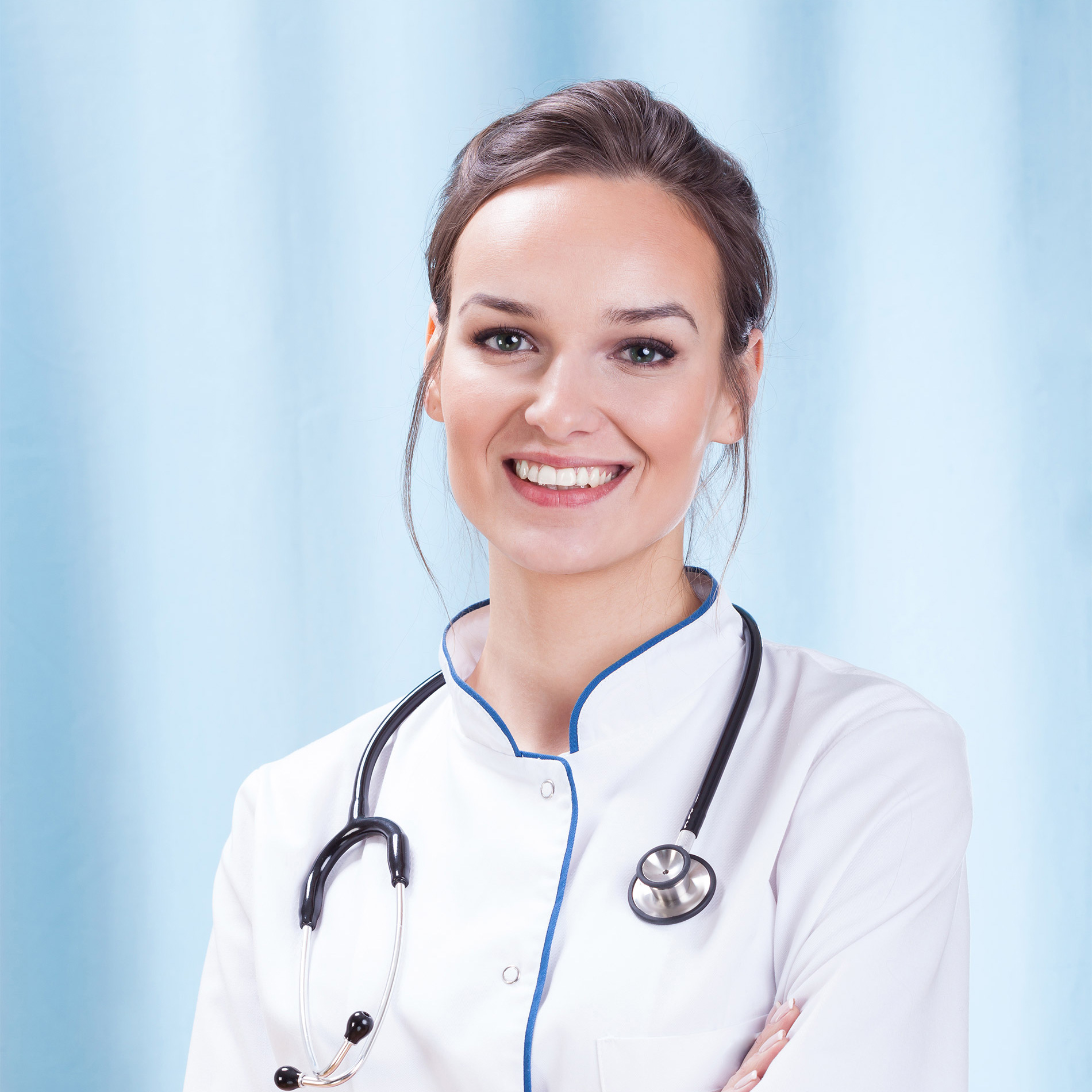 Specialist is general and bariatric surgery, all minimally invasive methods. Senior general surgeon and head of bariatric surgery division.
It should go without saying that designers, now more than ever, have to design with a mobile-first mentality.